HISTORICAL OVERVIEW
Yalova is a melting pot of cultures. Its current diversity is attributed in large to its ancient history as its first settlers arrived around 3000 BC. It was then ruled by the Hittites, followed by the Phrygians around 1300 BC, then the Greeks, before it was conquered by the Roman Empire in 74 BC, then the Byzantine Empire after the fall of Rome before it was finally conquered by the Ottoman Empire.
In addition, a major emigration wave occurred in 1893, where families from Istanbul, Al Kurm Region, Bulgaria, Tajikistan, Yugoslavia, Romania and Greece moved to Yalova, contributing to its diverse fabric, and showing an example of cultural and racial harmony.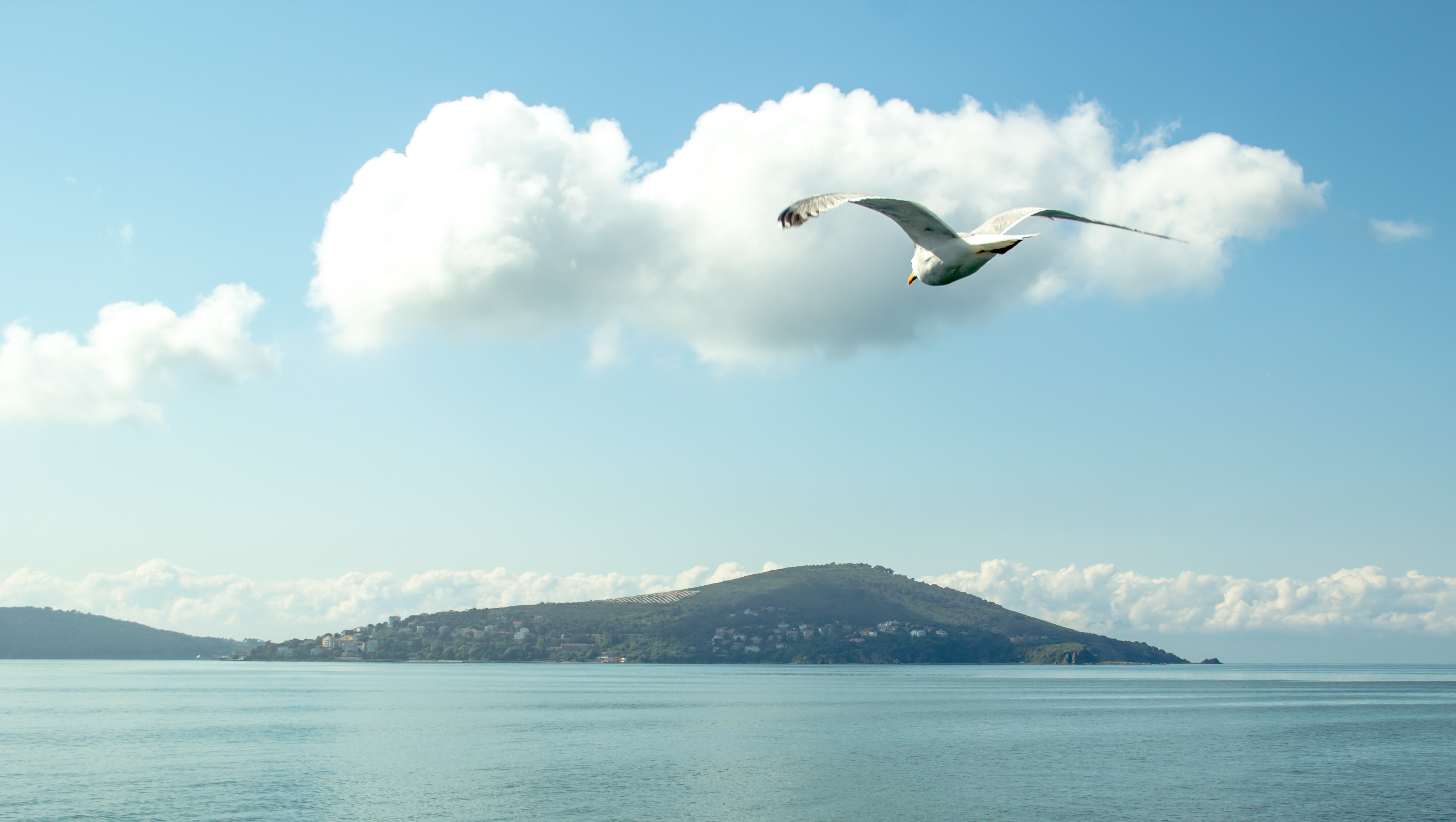 GEOGRAPHICAL OVERVIEW
Yalova is a coastal city, separated from Istanbul by the Marmara Sea, yet connected by Gazi Osman Pasha Bridge (only 60 minutes to the center of European Istanbul). Yalova also connects Istanbul with Izmir, and Bursa, via land and sea. Its strategic location allows for a vibrant activity by the port, specially in Yalova Center, where much of the trade takes place, attracting traders and shoppers alike.
The City is also famous for its coastal beauty, serenity, moderate weather, and lush greenery, attracting tourists and residence alike.
THE FABRIC OF THE POPULATION OF YALOVA
the population is 251,2013, characterized by its young workforce, distributed on 492 km2, and divided among 6 main districts: Yalova Center, Altinova, Armutlu, Cinarcik, Ciftlikkoy and Termal.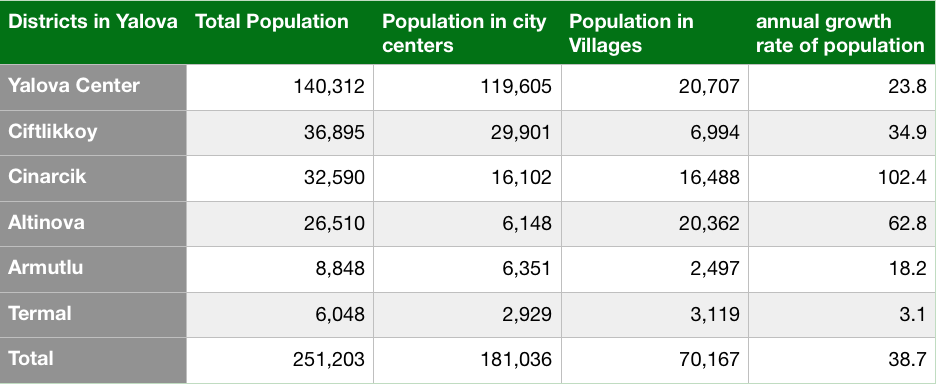 You can see that 72% of Yalova's population across all districts live in the center, while 28% are living in villages, mostly working in agribusinesses.
Another interesting observation is the high rate of population growth in the district of Cinarcik. This rapid growth is mainly due the following reasons:
Many new real-estate projects are built in the district of Cinarcik due its untouched nature, coastal beauty, and its location far away from the pollution of the city center. It also offers competitive real estate values, compared to the center of Yalova and Istanbul.
In its aim to be among the top five overall producers of vegetables and meat globally by 2023, The Turkish government encourage investment in the sector of agribusiness by offering incentives for potential agribusiness investors (such as fruit and vegetable processing, animal feed, livestock, poultry, dairy, functional food, fisheries and enablers (in particular cold chain distribution, greenhouses, irrigation and fertilizers), This is why you see high population of villagers in Yalova in general and Cinarcik in specific (compaired to other districts)
Cinarcik is a popular summer destination for Istanbulians, westerners and Arabs, due to its vacation activities including camping, hiking, and long beaches. This is one reason why most of the real estate in Cinarcik are summer homes, which is why Cinarcik is known for its calm and serene atmosphere, attracting more and more residences.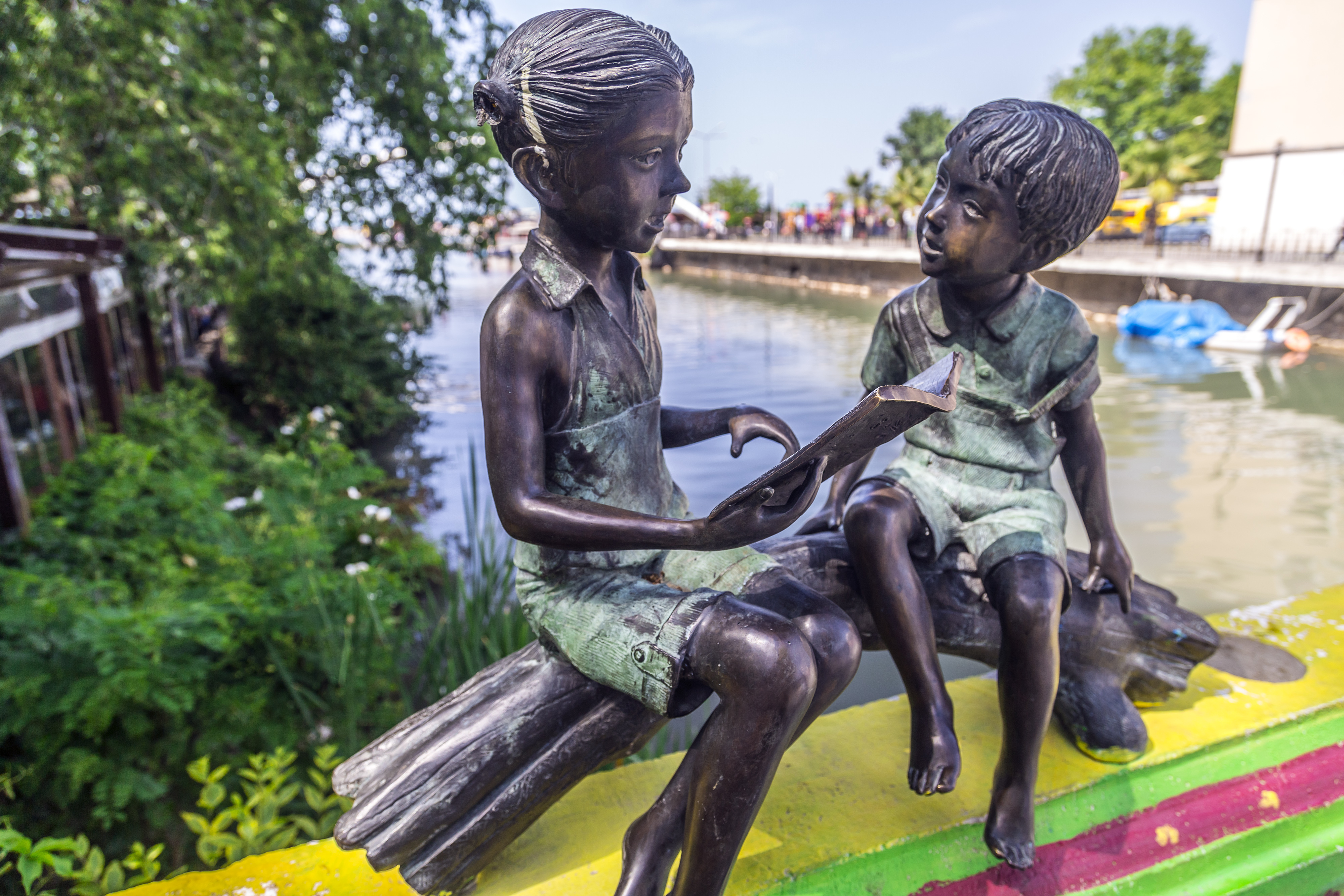 EDUCTION IN YALOVA
Yalova University, located between Yalova Center and Cinarcik, is one of the most important universities in Turkey, known for its excellent Engineering Department and Islamic Studies Department taught in the Arabic language. The teaching languages in the other 4 departments (Law, Engineering, Art & Design, Economics and Administrates Studies) are Turkish and English, which appeals to foreign students.
Yalova University has over 10,000 students and 800 academic personals, contributing to the population fabric of the little districts of Yalova and Cinarcik.
YALOVA OR ISTANBUL?
Here are some of the reasons why Most European and Arab families prefer to live in Yalova over Istanbul:
Yalova is far away from the pollution of the Istanbul.
According to a study carried out by GTE Carbon, with the support of Istanbul Metropolitan Municipality Environmental Protection Department, aimed to measure Istanbul's carbon footprint, has been declared it as 43,826,098 ton CO2! This is a huge number, specially when you know that 35% is from electricity consumed by residential buildings and 23% by vehicles. There are no official records of the carbon footprint in Yalova, but considering the following facts
Istanbul's population is 15,029,231 as appose to 251,203. This cuts the residential and vehicles emission dramatically in Yalova dramatically.
Yalova is mostly a touristic city, meaning that, It's only active in the summer as appose to Istanbul which is active all year round. This also contributes to the reduction of the carbon emission in Yalova.
Yalova is engulfed with mountains, adorned with lush greenery, helping with the purification of the air, reducing the carbon emission in Yalova as appose to the metropolitan city of Istanbul.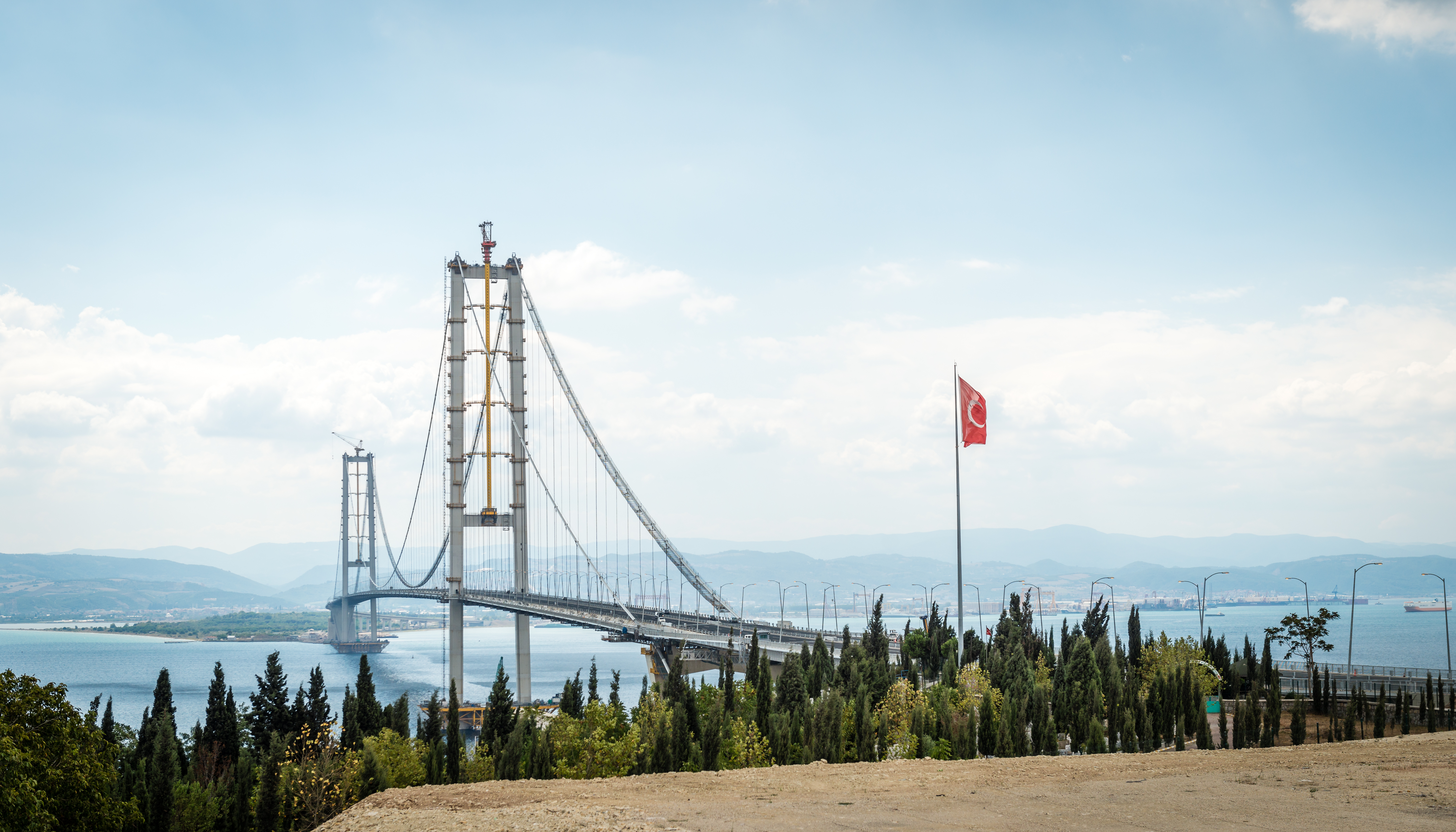 Yalova is a perfect city to retire as appose to Istanbul because:
The low carbon footprint, which is detrimental to the overall health.
The relaxed, serene atmosphere and pace of life in Yalova, as appose to the fast pace of the business-centric Istanbul.
The easily accessible facilities, as the city is small compared to Istanbul, and all the facilities, such as the bazars, parks and hospitals and even the shore are always minutes away.
The safe environment it provides, as it is a smaller community and therefore, not many accidents or unfortunate events occur, as appose to the metropolitan City of Istanbul.
Low cost of living in Yalova as appose to the inflated prices of Istanbul, which is important for retirees.
Yalova can not rival Istanbul in its capacity and diversity of Trade, However, Yalova is superior to Istanbul is its agribusinesses such as fruit and vegetable processing, animal feed, livestock, poultry, dairy, functional food, fisheries and enablers (in particular cold chain distribution, greenhouses, irrigation and fertilizers). which means that residence enjoy fresh ingredients in their food every single day!
Yalova is a perfect city for students. Because of its quite nature, Yalova offers less distractions to students than Istanbul, allowing them to focus more on their studies, therefore better grades and happier parents.
While Istanbul offers much more touristic attractions than Yalova, Yalova is perfect for tourists who are looking to be one with nature, seeking land activities such as hiking, trekking or camping, or water activities such as boat riding, diving and fishing in the summer, or a swim in the hot springs of thermal in the winter, or even a quite time, among the nature in one of the hotel resorts in the city. We recommend Taj Yalova for its panoramic, uninterrupted view of the Maramara Sea and its proximity to the beach (5 minutes away). for more information visit www.tajyalova.com.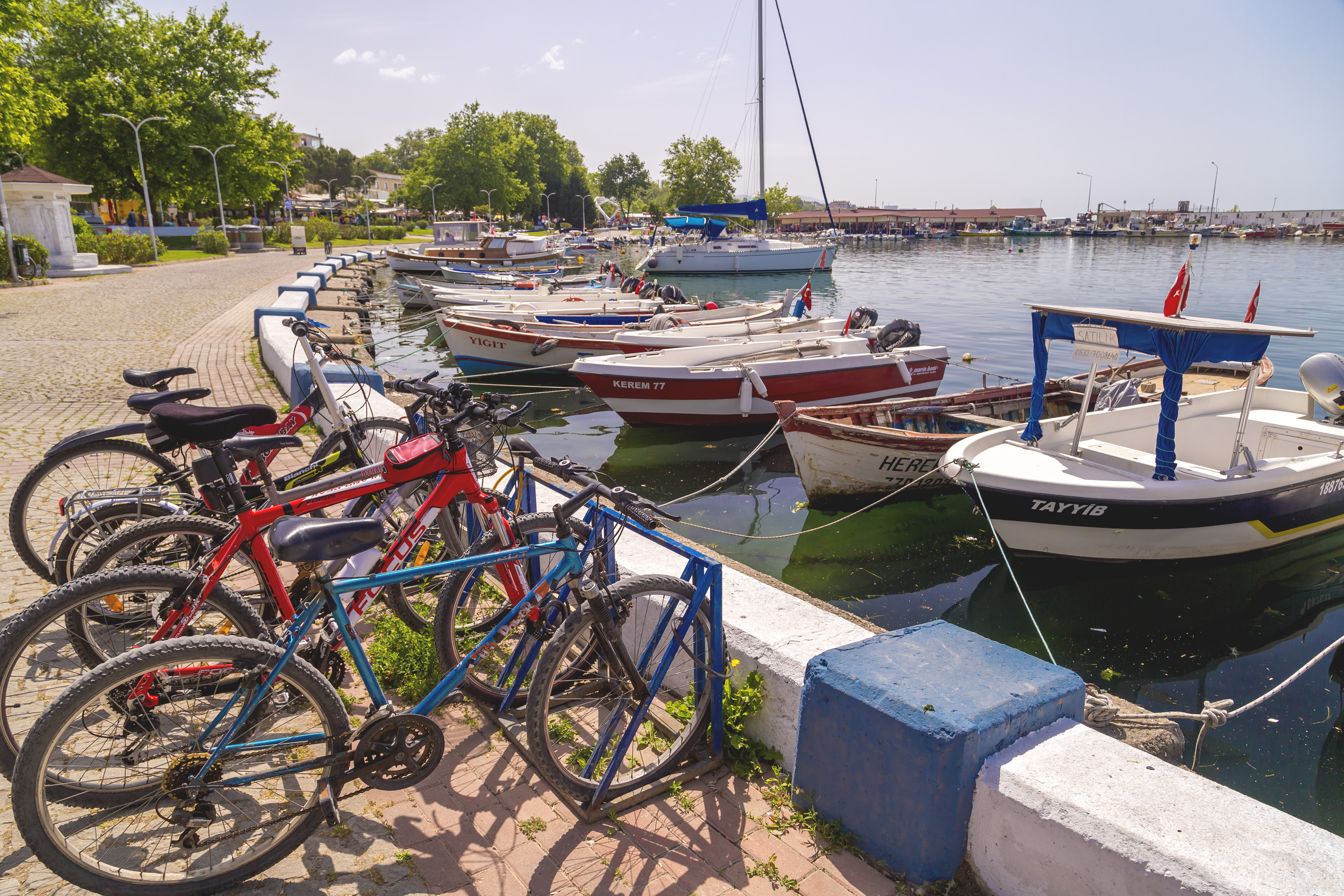 LIVING IN YALOVA
HOUSING
according to turkstate.com the average size of a house hold in Yalova (the number of family members) is around 3-4 members. This is reflected in the numbers of rooms and even gross area of the houses in Yalova, which is usually 2 rooms.
However, there are projects such as Taj Yalova, that caters to bigger families and offers 3 bedroom duplexes, 4 bedrooms duplexes and even 5 bedroom duplexes. along side its 1 bedroom, 2 bedrooms and 3 bedrooms spacious apartments. to Learn more, go to tajyalova.com
FOOD
There is no shortage of fresh, locally grown fruits, vegetables, and meats in Yalova. Head to Yalova Bazaar, located right in the center of Yalova, opposite to the ferry terminal on the seafront, where you can find everything you need. And remember its only open on Mondays, Wednesdays and Saturdays.
SHOPPING
On the other days of the week, you can go to Star AVM or take a walk at the Gazi Pasa Caddesi, where you will find international stores such as Collin's, Polo Assn. and Mavi.
CLIMATE
Yalova is characterized by its moderate, pleasant weather, as even in the hot summer days, the coast of the Marmara sea offers a cooling breeze and in the winter its considerably warm. For more information, take a look at the chart below: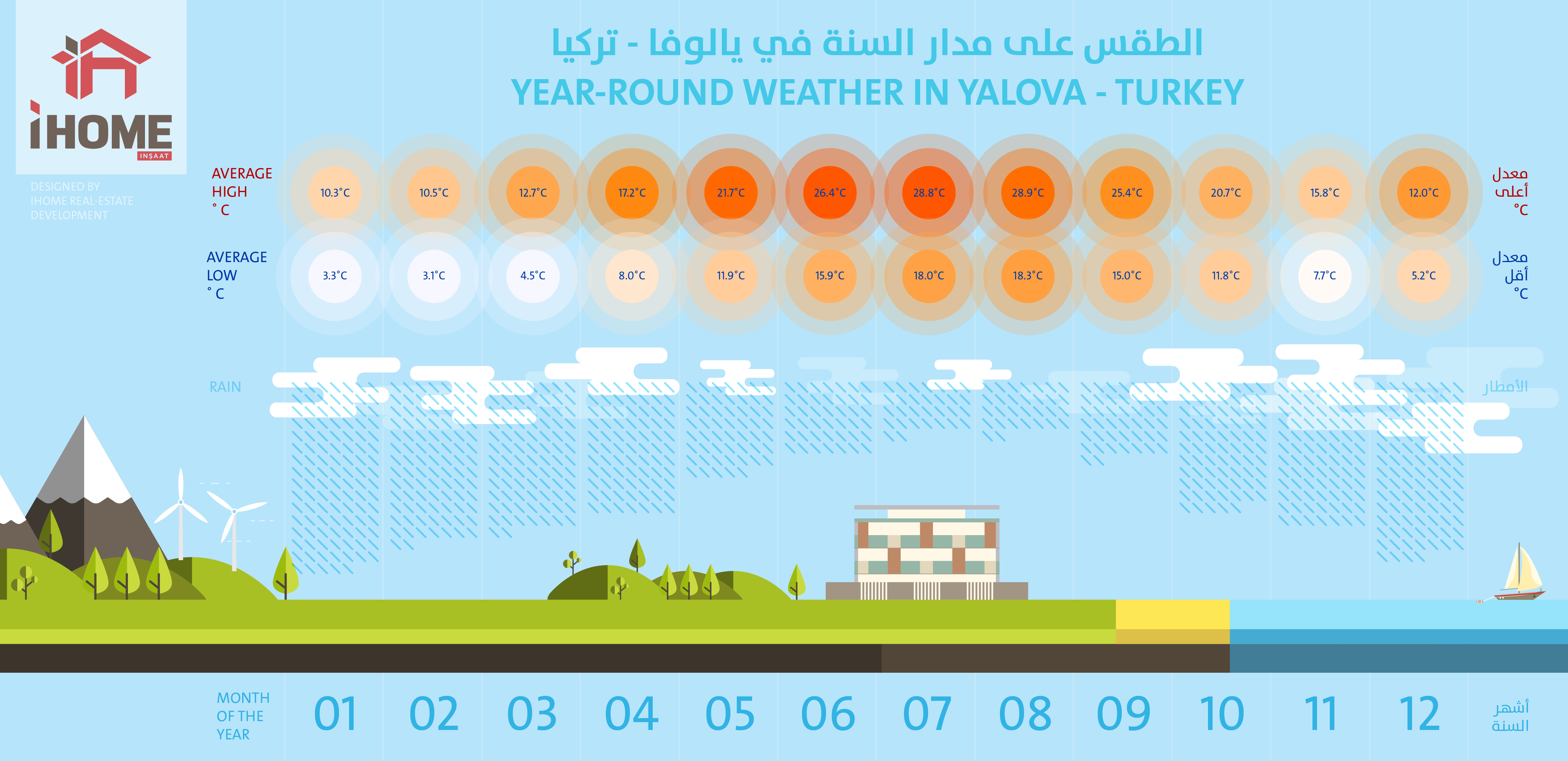 SISTER CITIES
If you still can't imagine the city of Yalova, this comparison may help, by WAYBACK Machine, which twinned Yalova with the following cities:
– Bonn, Germany
– Mahachkala, Russia
– Suwon, South Korea
– Batumi, Georgia
CONCLUSION
In conclusion, Yalova is a city of serenity, greenery and boundless sea, attracting tourists and residents alike, running away from the bustle of the city, into the arms of nature.